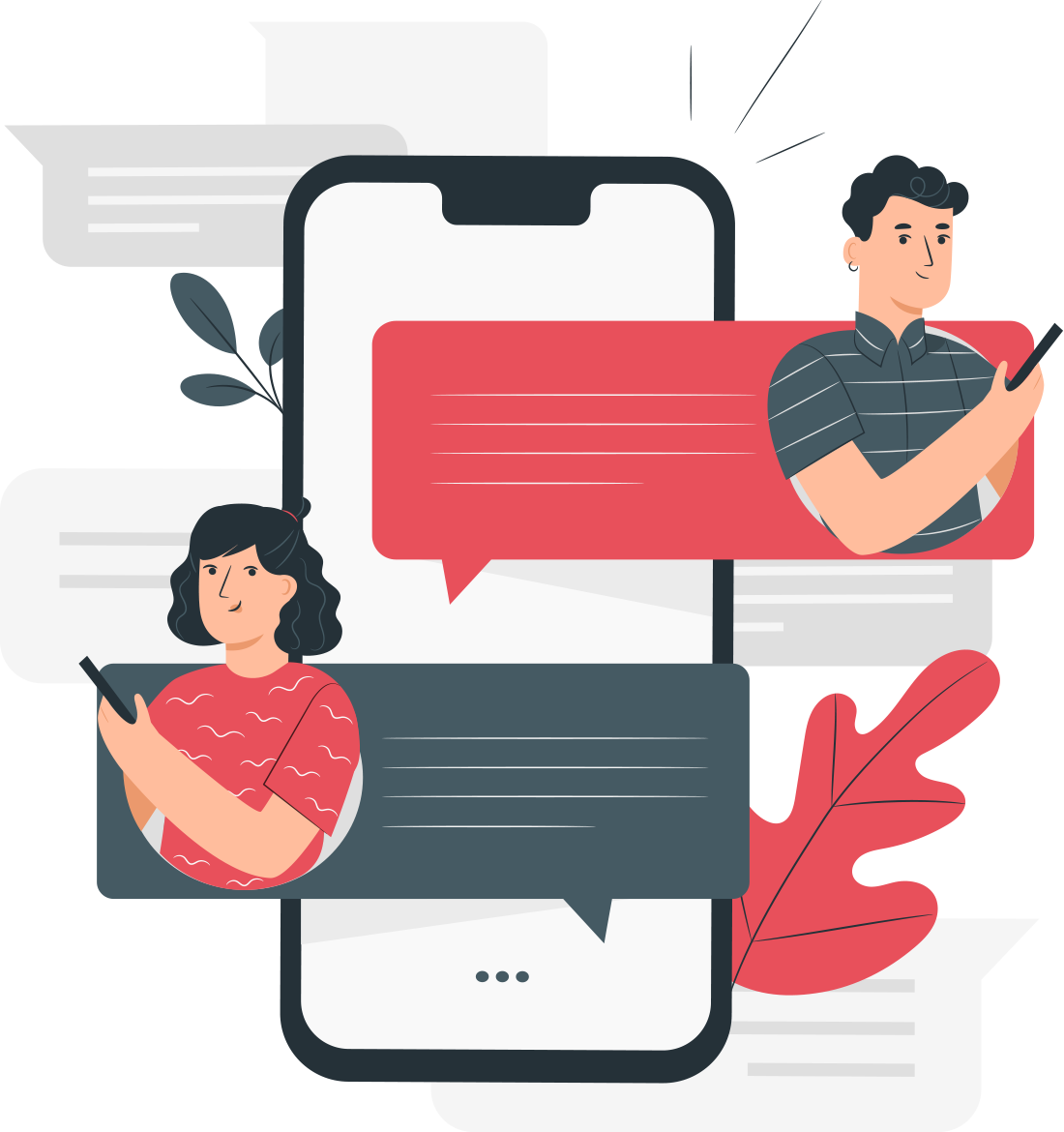 ---
Keep teams updated about what's happening with real-time notifications - no matter what device they use. C-Work sends notifications of upcoming calls, messages, missed conversations, and more.

Smart Notifications
Choose when, where, and for what you wish to receive notifications. Stay up to date, no matter if you're at your desk or on the go.

Do Not Disturb mode
Mute all notifications so you are not interrupted while working.
Preferences
Set a notification schedule so you can relax outside of your work hours.

Mute channel
Mute channels you only need periodically to receive fewer notifications.

Typing Notifications
Know when other users are composing messages to you.
Catch Up in No Time
With topics, hotkeys, and snappy performance, usefully reviewing hundreds of messages takes just minutes.

Mention Anything
@-mention any task, note, or file across C-Work. Easily share relevant details in any conversation so people know exactly what you're talking about.

Real-Time Alerts
Get notifications when participants provide feedback so that issues can be resolved quickly.

Receive Quality Alerts
Get proactive notifications when meetings experience quality loss.

PMs, Mentions, and Alerts
You can configure desktop, mobile, and email notifications for private messages, mentions, and alert words.

Stream Notifications
You can configure desktop, mobile, and email notifications on a stream-by-stream basis.

Mute a Stream
Messages from muted streams do not show up in All messages, generate notifications (unless you are mentioned), or generate alert word notifications.

Alert Words
C-Work lets you specify alert words or phrases that notify you whenever the alert word is included in a message. Alert words are case-insensitive.

Test Mobile Notifications
C-Work supports configuring mobile notifications to skip sending mobile push notifications when you are currently actively using one of the C-Work apps.