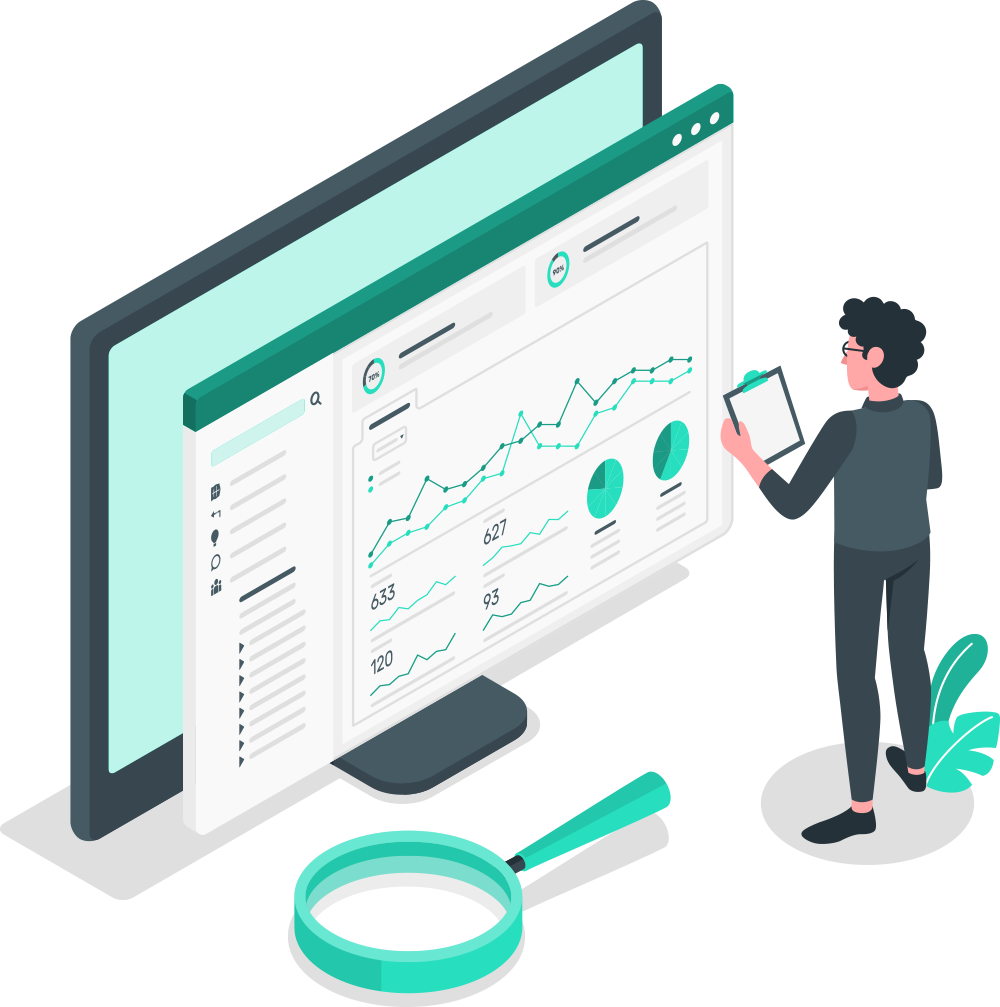 ---
Get instant visibility into your collaborative environment, which gives administrators the upper hand in managing performance, network conditions, and ROI. Our video conferencing solution features in-meeting analytics, real-time alerts, and meeting controls to optimise the end-user experience.

Call Detail Reports
Receive a report directly to your inbox after each meeting with details about participants and meeting duration.
History & Recordings
View a list of past conference details or watch, download, and share recordings.
Statistics
C-Work has a powerful set of analytics available to help you see how your organisation communicates.

Meeting Transcripts & Insights
Meeting hosts can transcribe recorded meetings and automatically receive transcripts with action items in their inboxes.

Notes
Capture meeting notes (like action items and next steps) in real-time. All notes are automatically sent to participants after the meeting.

Historical Reports Performance
Track metrics for every meeting, room, event, endpoint, and participant as well as quality metrics like bitrate, jitter, and packet loss for every active meeting attendee.

Data Export
Export data in CSV format for further analysis.

Real-Time Metrics View
Metrics of live meetings, rooms, and events such as participant details and recording status.

Live Meeting Controls
Monitor, moderate, and manage important meetings from any location.

Customisable Reports
Customise the readymade reports, or create, view, and share your own.

History
Join a stream and see its history, so even new team members are never out of the loop.


Transparency
We track an anonymous identifier (you can run in "incognito" mode if this bothers you), bitrate, available bandwidth, SDP offers and answers, product utilisation events, mobile app crash dumps, and how much various product features are used overall.